About Centurion Stone of St. Louis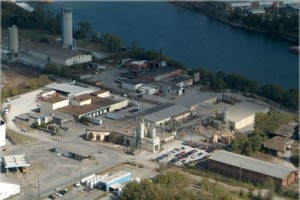 Centurion Stone St. Louis is a family-run dealership of Centurion Stone serving the St. Louis and surrounding area for over 30 years.  We are established in the community as a leader in the stone veneer industry. We supply products to both residential and commercial customers and take pride in offering the best prices in the area.  Our large showroom has over 40 manufactured stone displays for you to browse and select your preferred pattern and color for your indoor or outdoor project.
We would be honored to help you bring your projects to life!  We have worked on projects as small as a fireplace or as large as a stripmall.  We invite you to contact us to set up an appointment to review your plans and allow us to help you identify the perfect look for your budget.